Custom Car Wraps in Lake Worth
Do you love your car but not the way it looks? Want to grow your business and increase brand awareness? No matter the reason, we can help. Custom car wraps can reinvent the way your car looks for a reasonable cost. There's no longer a need to get your car re-painted or buy a new one altogether. GNS Wraps is the solution for you. We've been providing custom car wraps in Lake Worth for years and our customers couldn't be happier. As soon as your car gets to our lot, we begin working immediately. Wrapping a car can be a tedious process but we take our time and make sure the result is perfect. Wrap your car with marketing tools, letters, multiple colors, and so much more.
GNS Wraps has been helping customers in Lake Worth get the dream car they want. No matter the design or vision, we can make it happen.
Car Wraps That Excite
GNS Wraps is here to make your personal or business vehicle look how you want it. If you're looking for amazing full car wraps, don't hesitate to reach out to GNS Wraps. GNS Wraps has been the leader in custom car wraps in Lake Worth for years and we want to show you why. 
We start by taking measurements of your car to make sure everything fits and looks nice. A wrap that doesn't fit correctly can lead to stretching and bubbles. We want you to leave our store happier than ever. If you are having trouble coming up with a design or idea, we are here to help. Our design team will help come up with designs that you'll love.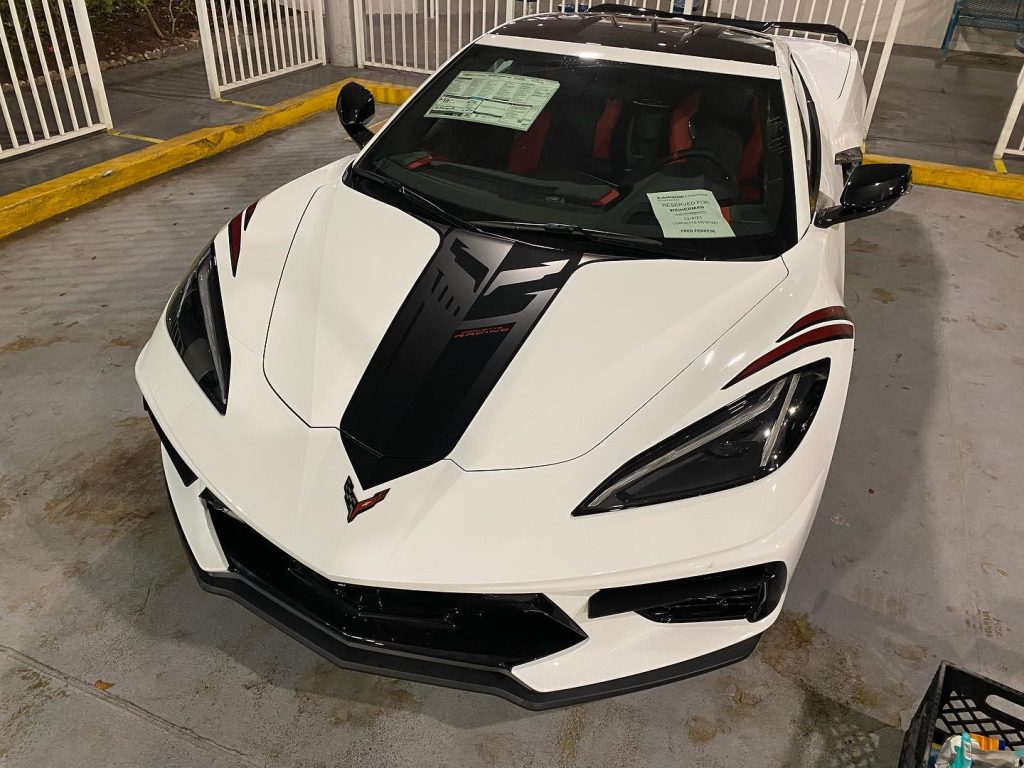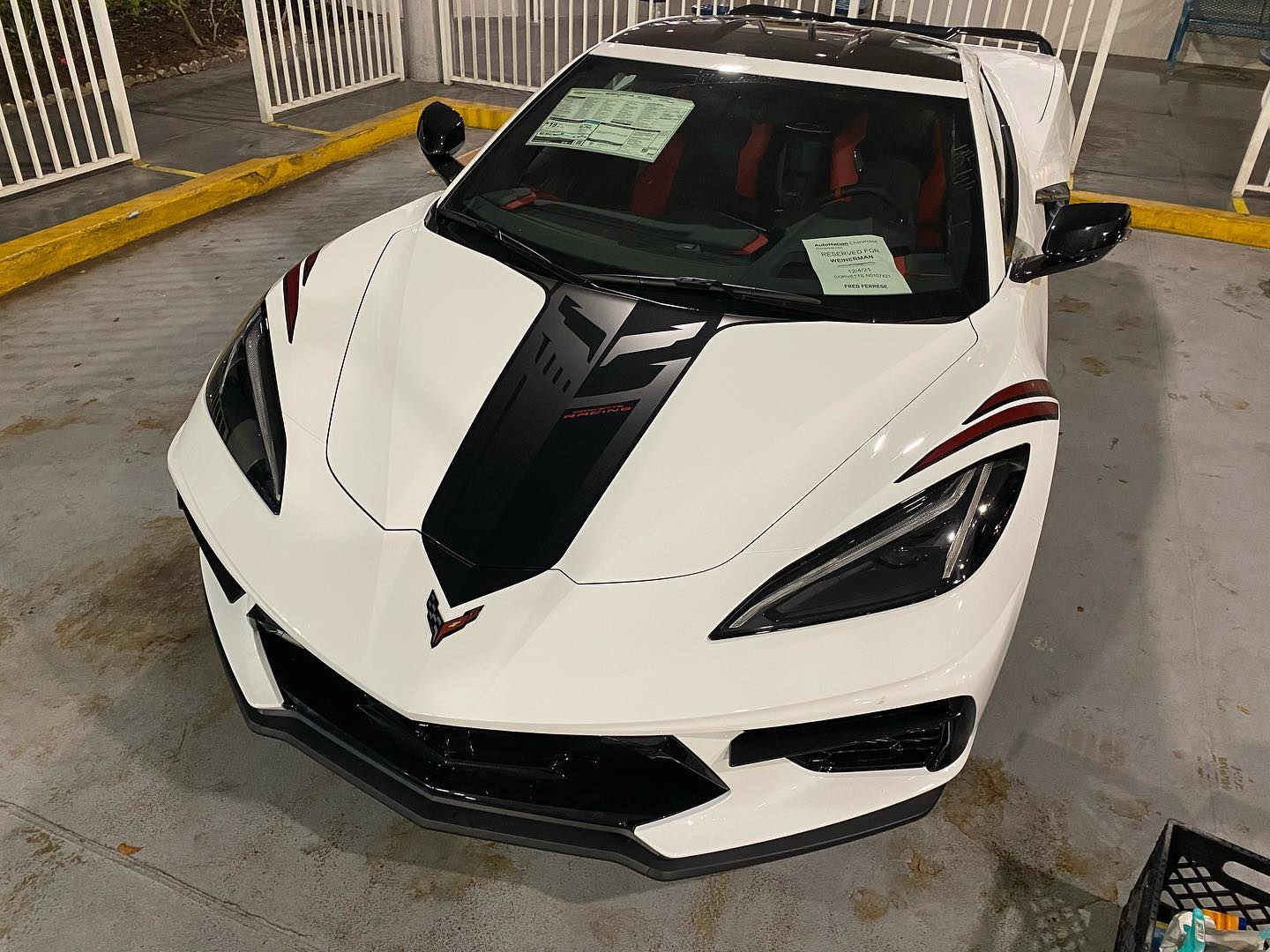 Below, you'll find a list of different custom car wrapping services we provide. This list is fully customizable and we'll make any adjustments you like to reach the design you want.
Full Custom Car Wraps

The perfect solution for someone that wants to increase brand awareness and generate more leads than ever! This type of wrap is for the person who wants to transform their car with a full design, not just color.  If you have an idea in mind, we'll make it come to life. Don't think it's just for business ventures only. Full custom car wraps can be done to your personal car too. You have the complete creative freedom of what you want on your car to make it stand out from the crowd! We're also here to help with any creative assistance you may need. Learn more here.

Color Changing Car Wraps

We've all done it before. We leave the car dealership with a new car thinking we love the color. While you're driving down the street you see a new color that you love even more. Don't think you're trapped with the color that you have now, GNS Wraps can give you any new color you desire. GNS Wraps offers a large array of colors and if none of them match what you're looking for, give us a color you like and we'll print it for you. Who said the fun had to stop with just one color? GNS Wraps also offers chameleon and multi-color wraps. These wraps are a great way to stand out. The colors will shift and change as sunlight hits them at different angles or change together depending on the time of day. Learn more here.

Car Lettering

Have a message you want to get out there? Want to boost leads? Car Lettering may be the perfect solution. There's no limit to what you can do with lettering. Put your business's name on the side of your car. Craft a message you want people to remember. Put your social media handles. The possibilities are endless. Have fun with it. Learn more here.

Car Stripping

Racing stripes are a timeless classic that has been seen on cars for decades. If you're looking to add some to your car, GNS Wraps can get it done. You have complete control over what type of stripes you want and what color or design you want them to have. Make them single color or have them multi-colored. Learn more here.
Contact Us For The Best Custom Car Wraps
If you're looking to transform your personal car or want the best marketing for your business, call the experts at GNS Wraps today. Stop dealing with the same design or color you've hated for months. Turn your car into something that stands out and will have people amazed! Make your business sore to new heights! Call us anytime at 561-502-2605 to speak with one of our wrapping experts. Visit our contact page for more information and request a custom quote.
Check out our custom car wrapping services in West Palm Beach!