Custom Car Wraps in West Palm Beach
Are you looking to reinvent the car your currently driving or want to advertise for your business? There's no better way to do this than a custom car wrap. There's no need to spend tons of money on a completely new paint job in order to make your car feel new. A custom car wrap can do this for half the price and there are so many more options to choose from. GNS Wraps has been providing custom car wraps in West Palm Beach for years and the results speak for themselves. Once your car is brought in, we go to work in order to provide you with the best estimates and results. We carefully measure every part of your car so we can be sure to get it right. The choice of what to do is entirely up to you. Anything from lettering, color changes, business advertisements, and so much more.
GNS Wraps has been serving the West Palm Beach area for years and we've built a strong reputation by helping clients achieve their dream look. We've helped multiple people also build their businesses with custom car wraps. You can trust us to make your dream designs and marketing become a reality.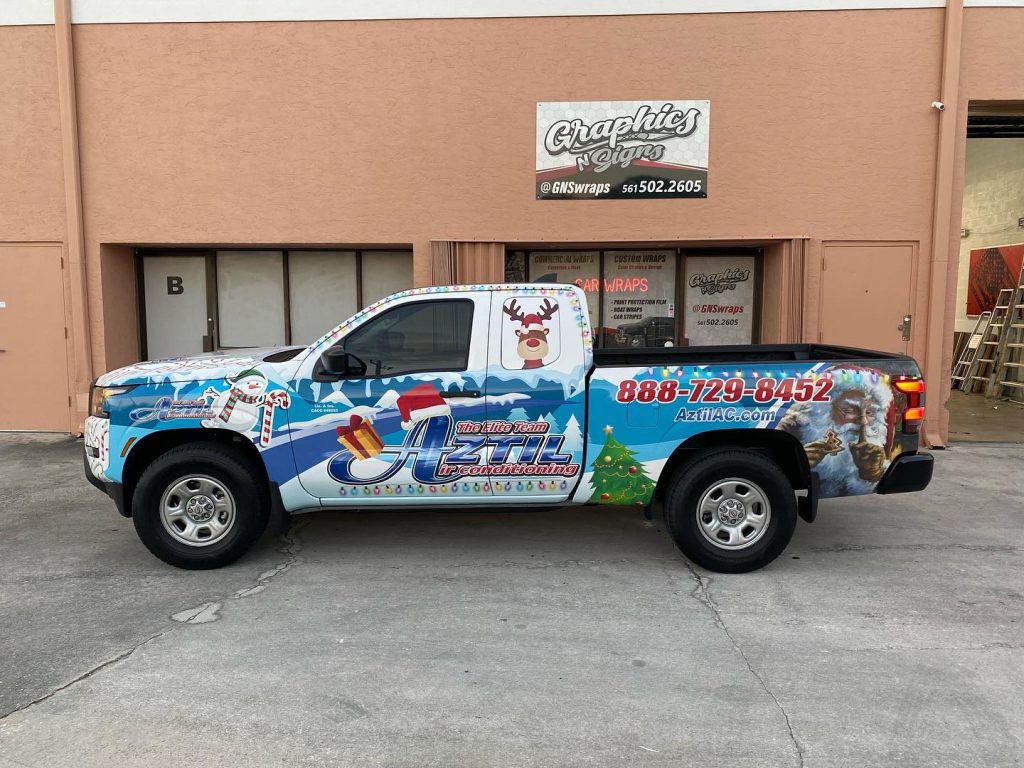 Custom Car Wraps Have Never Looked So Good
If you've been wanting to find the cheapest solution for marketing or you simply want your personal car to look brand new, don't hesitate to contact GNS Wraps. GNS Wraps has been a leader in customizing and breathing new life into cars. We don't ever want you to leave disappointed with the results, which is why we take our time through the tedious process of measuring each dimension of the car. This ensures that no wrap will be too big or too small, resulting in bubbles or stretch marks that could possibly break. Making your dream design become a reality is our ain goal. This is why we work closely with our clients through the entire process. The design has to be perfect which is why we want to help in any way we can to make sure you love what will be going on your car. 
Below, you will find a list of different services we offer at GNS Wraps. These are all available to our customers and can be customized in any way you see fit.
Contact Us For The Best Custom Car Wraps In West Palm Beach
If you're looking to transform your personal car or want the best marketing for your business, call the experts at GNS Wraps today. Stop dealing with the same design or color you've hated for months. Turn your car into something that stands out and will have people amazed! Make your business sore to new heights! Call us anytime at 561-502-2605 to speak with one of our wrapping experts. Visit our contact page for more information and request a custom quote.