Custom Car Wraps in Boca Raton
Have you grown bored with the look and feel of your car? Maybe you want to grow your business and increase brand awareness. The good news is that we can fix this. Custom car wraps are the best way to give your car a completely new look for a fraction of the price. There's no reason to spend tons of money on a completely new coat of paint. GNS Wraps has the perfect solution for you. We've been providing custom car wraps in Boca Raton for years and the results speak for themselves. When you bring your car to us, we begin taking measurements and prepping your car immediately. We take our time with this tedious process to ensure the best results. Your car can be customized with lettering, color-changing wraps, business marketing tools, and so much more. 
GNS Wraps has been helping people in Boca Raton achieve their dream car appearance and as a result, we have built an incredible reputation in the area. No matter the design or vision you may have, we want to make it become a reality.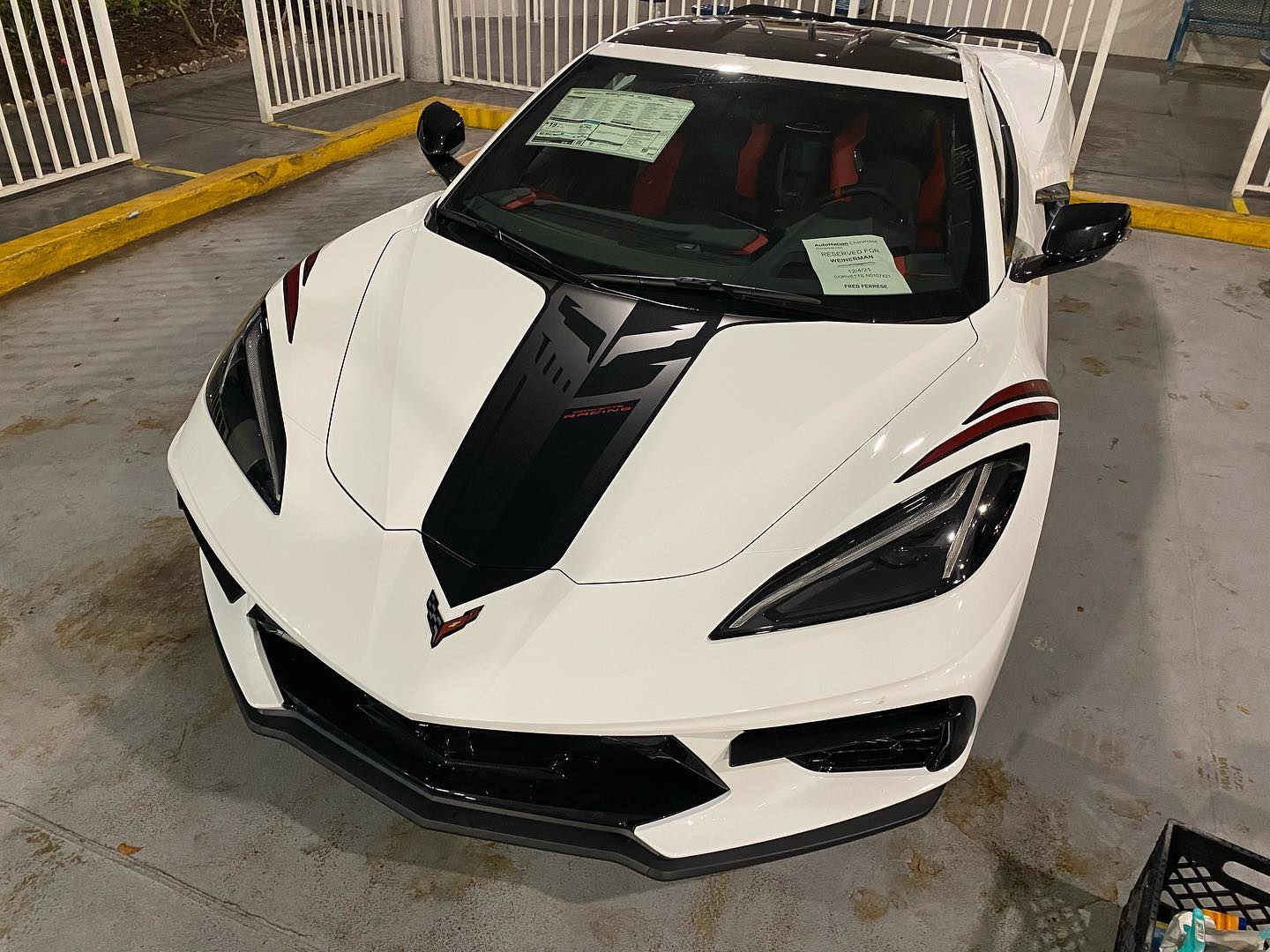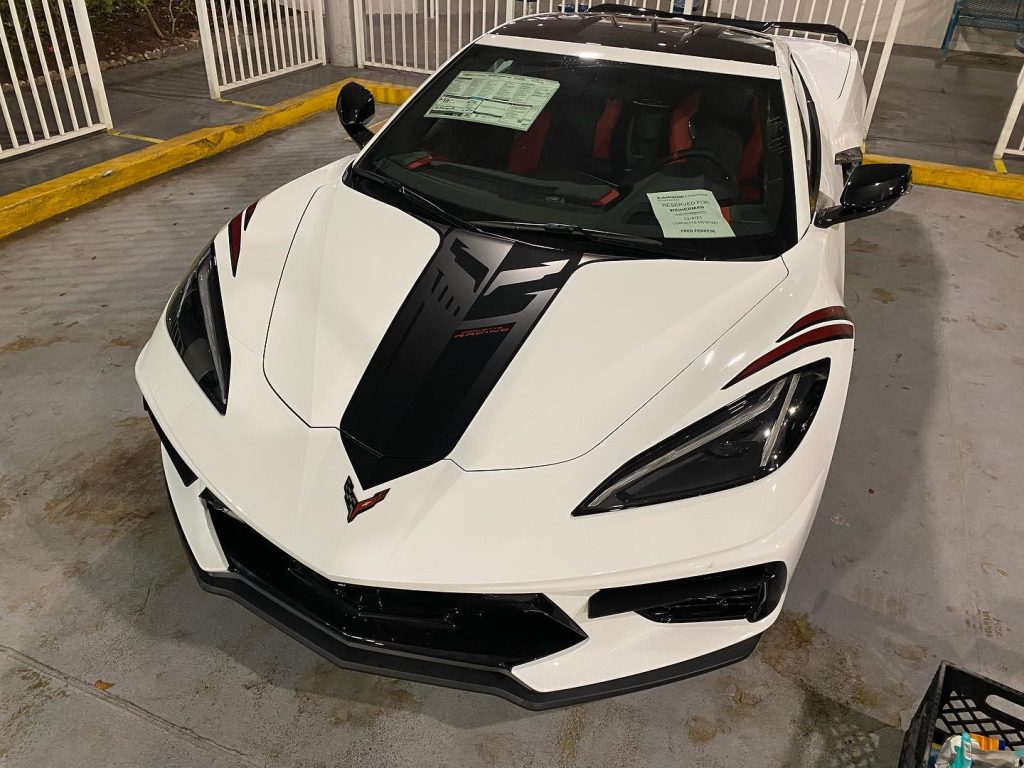 Custom Car Wraps That Excite
GNS Wraps is here and ready to make your personal car look new. We also want to help make business marketing easy and affordable while still being effective. If you're looking for this, dont hesitate to contact GNS Wraps. GNS Wraps has been the leader in custom car wraps in Boca Raton for years, and we want you to have the experience so many others have had. To make sure this happens, we give the best inspirations and ideas. This is done by covering every surface of your car to ensure everything fits evenly. Having a wrap that is too big or too small can result in stretch marks or bubbles. This will create damage and inconsistencies in the wrap. We aim to never have this happen. You should leave our store happier than ever with the wrap of your dreams. Don't feel like you have to have everything figured out either, we're here to help. Ask us as many questions as you like, even if it's just general help with coming up with a design. We'll work with you to make sure the design of your dreams becomes a reality.
Below, you'll find a list of different custom car wrapping services we provide. This list is fully customizable and we'll make any adjustments you like to reach the design you want.
Contact Us For The Best Custom Car Wraps In Boca Raton
If you're looking to transform your personal car or want the best marketing for your business, call the experts at GNS Wraps today. Stop dealing with the same design or color you've hated for months. Turn your car into something that stands out and will have people amazed! Make your business sore to new heights! Call us anytime at 561-502-2605 to speak with one of our wrapping experts. Visit our contact page for more information and request a custom quote.
Check out our custom car wrapping services in West Palm Beach!