Business Car Wraps in Sunrise
GNS Wraps, located in South Florida, is your go-to solution for boosting your business in Sunrise, Florida. As a business owner in Sunrise, you understand the importance of finding innovative ways to grow your brand and reach new customers. Our specialized services in business car wraps are designed to do just that, elevating your business visibility and brand awareness without straining your budget.
With a fleet of wrapped vehicles from GNS Wraps, you'll capture the attention of thousands of potential customers as your vehicles hit the roads of Sunrise. We take pride in our efficient and meticulous wrapping process, ensuring every detail is perfect, and there are no bubbles or stretching defects. Your car wrap will be a powerful marketing tool, showcasing your business information, striking graphics, and captivating messages that leave a lasting impression on anyone who sees it.
At GNS Wraps, we offer a diverse range of car wrap options to cater to your specific needs. Whether you prefer eye-catching colors, creative designs, custom lettering, or dynamic stripes, our skilled team can transform your vision into a stunning reality. Check out our gallery of satisfied customers who have experienced the remarkable impact of our car wrap solutions.
Business Car Wraps That Guarantee Results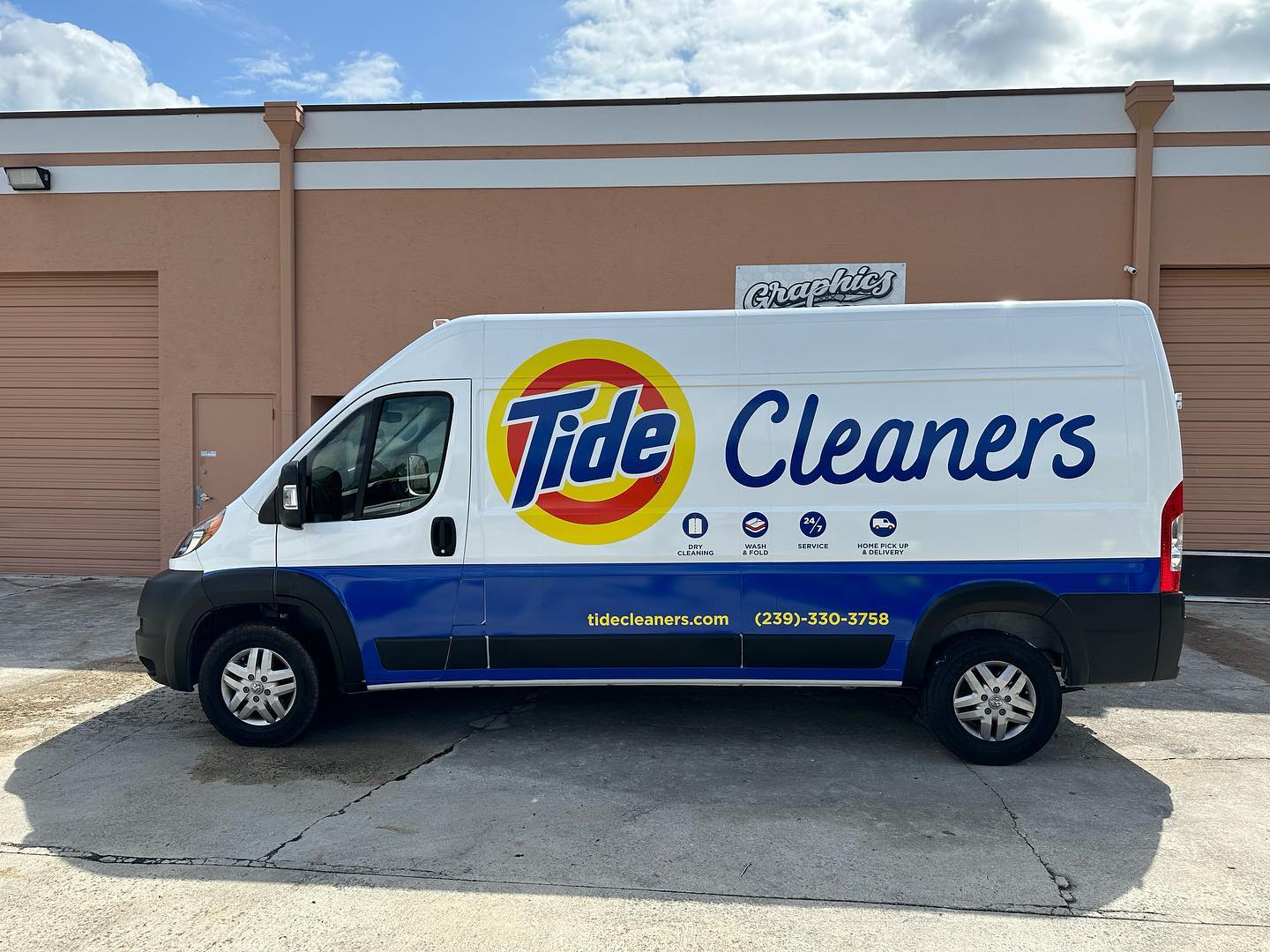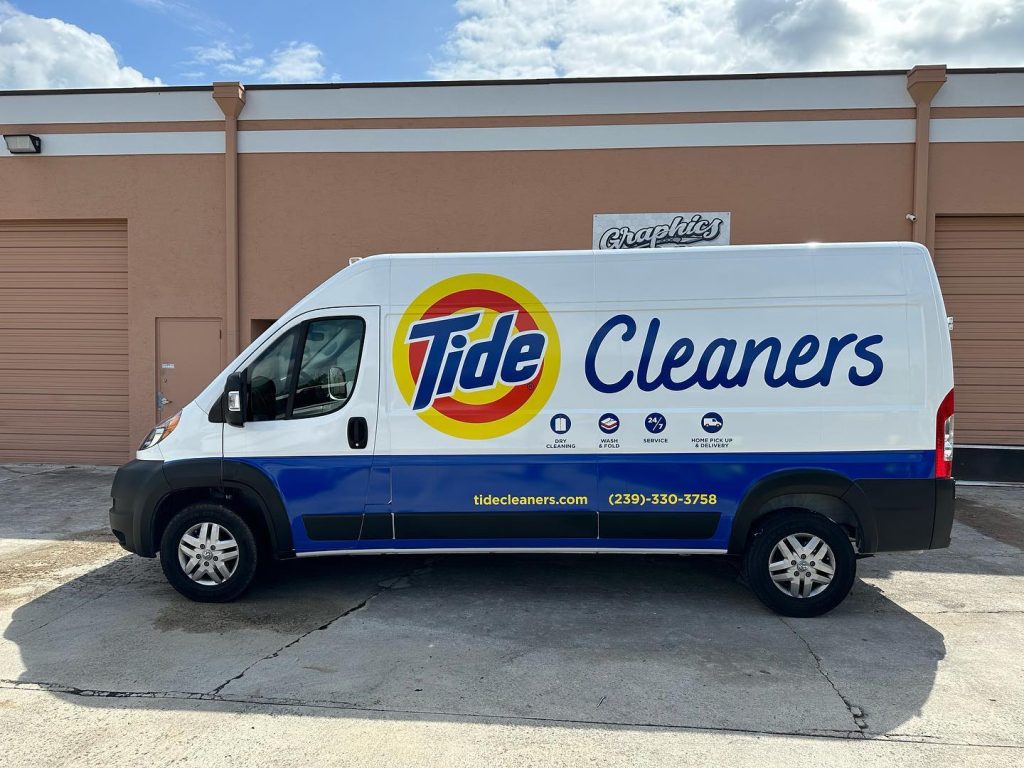 When you choose GNS Wraps, you can rest assured that we begin our wrapping process with meticulous precision. Taking exact measurements of your vehicle(s) is a crucial step in ensuring a flawless fit for your wrap. By doing so, we eliminate the risk of parts of your design being clipped off, and we prevent any unsightly stretches or bubbles from forming. Our goal is to have your vehicle leave our store sporting a professional, clean, and attention-grabbing business wrap that represents your brand with pride.
At GNS Wraps, we offer a range of design elements for your corporate car wrap to make it truly stand out and make an impact:
Benefits of Business Car Wraps
With a wide array of benefits, investing in our car wraps can take your advertising game to the next level. As you drive around town, your wrapped vehicle becomes a mobile billboard, catching the attention of potential customers everywhere it goes. Imagine the countless eyes that will be drawn to your message on a daily basis!
Our business car wraps in Sunrise provide unmatched visibility, reaching an extensive audience that surpasses any other advertising method. From local commuters to pedestrians, everyone who comes across your eye-catching wrapped vehicle becomes a potential customer. With the high traffic volume in Sunrise, your brand message can potentially reach tens of thousands to over a hundred thousand viewers each month. The impact of this exposure is unparalleled and can lead to increased brand recognition and customer engagement.
Contact Us For The Best Custom Car Wraps In Sunrise
If you're looking to transform your personal car or want the best marketing for your business, call the experts at GNS Wraps today. Stop dealing with the same design or color you've hated for months. Turn your car into something that stands out and will have people amazed! Make your business sore to new heights! Call us anytime at 561-502-2605 to speak with one of our wrapping experts. Visit our contact page for more information and request a custom quote.
Check out our custom car wrapping services in West Palm Beach!